Rolawn Landscaping Bark
Rolawn Landscaping Bark is a mid-dark brown, multi-purpose grade bark derived from forestry woodchip. It is a natural product and will enhance the appearance of landscaping projects.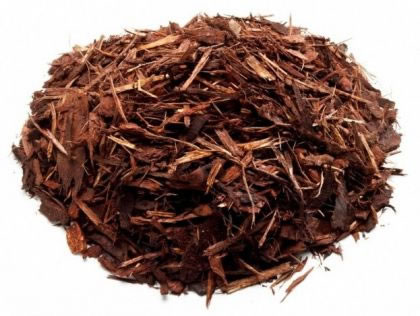 Specification: -
Mixed conifer
pH typically 4-6
Mid-dark brown
Particle size 8-40mm
Free of chemical contamination
Max white wood (trunk) content by volume 15%
Weight to volume ratio (bulk density) is typically 250-500kg/cubic m
Key benefits: -
Reduces need for irrigation and watering through reduced moisture loss
Extends plant life in periods of drought
Attractive uniform appearance
Reduces ongoing maintenance by inhibiting weed development
Reduces plant loss in cold weather
Free flowing, easy to barrow and rake out
Available in convenient 1 cubic m (1000 litre*) bulk bags.
*Approximate volume when packed.
For latest prices and to buy online, please click here